Is being a Mom making your hair fall out?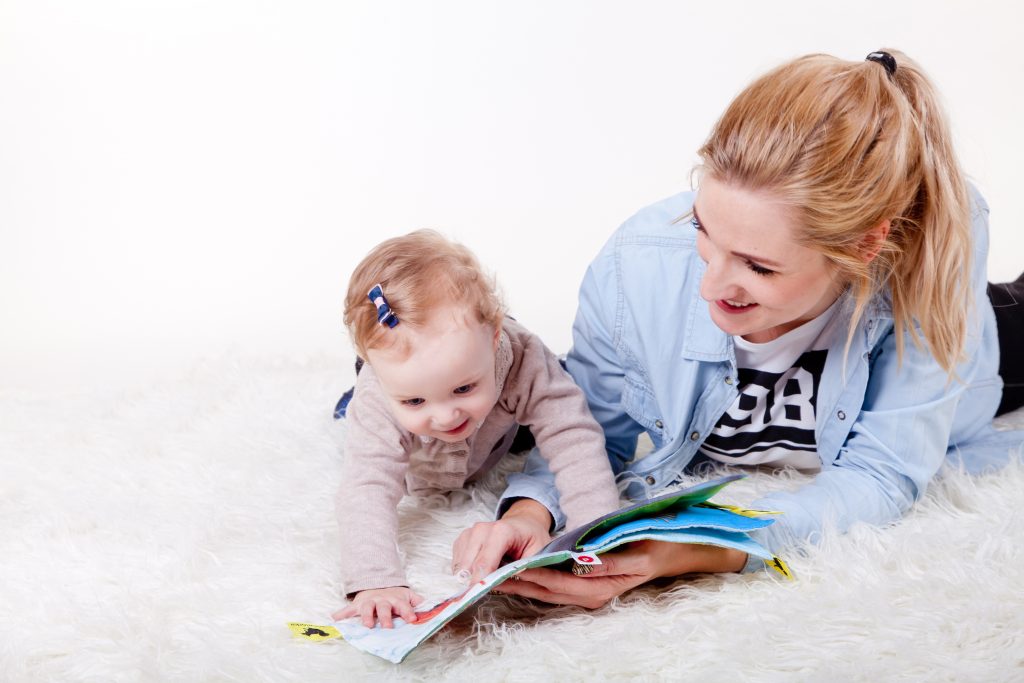 Moms are dynamic. Most moms I know take special care of their kids. Their life is a non-stop merry-go-round of cooking, consoling, coaching, cleaning, chauffeuring, creating, homework-helping, clothes shopping, first-aid providing, and so much more. Then to balance all that with work life, family life, and friendships takes a special kind of woman. And it is no surprise that after providing all that care to their children, most moms make self-care a low priority. I mean, there are only so many hours in a day.
Sometimes, being a mom means not getting enough sleep, not eating a balanced diet, and being a bit more stressed out than you like. Which, unfortunately, can cause hair loss. Not to mention the hormonal changes that are associated with pregnancy. Moms experience hair loss as often as men do, but usually in a different way.
Early signs of hair loss can be that you notice less body or fullness to the hair, or maybe your part seems wider than usual. At some point of hair loss, your scalp becomes more visible when your hair is wet and it gets harder to style your hair to cover up the loss.
But fortunately, there are many effective treatment options for women with hair loss. So, take some time out of your busy schedule and come see us for a free comprehensive consultation. We will review your hair loss and work with you to create an individualized hair restoration plan that works for your busy lifestyle.
Pinette Hair wishes all moms a wonderful Mother's Day!