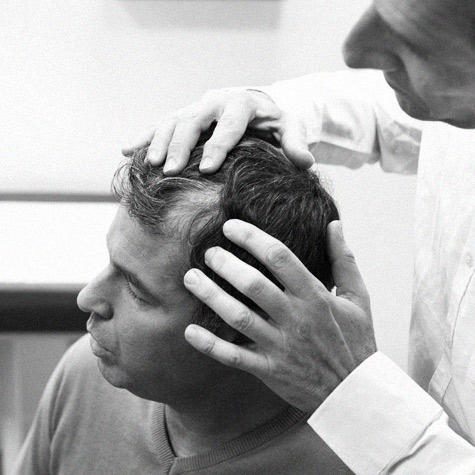 Hair loss is tough for most people. Every day, you are watching how you care and style your hair to reduce the risk of causing more hair loss. This creates an emotional and psychological toll. It affects confidence.
We are here to help you restore your confidence, one strand at a time.
While there are no miracles for hair restoration, we do have more options available today than ever before.
I have answered the top questions we get asked in our consultations.