Hair Restoration Treatments
We have more hair restoration treatment options available today than ever before.
Dr Pinette uses state-of-the-art micro-grafting techniques that are proven safe and effective.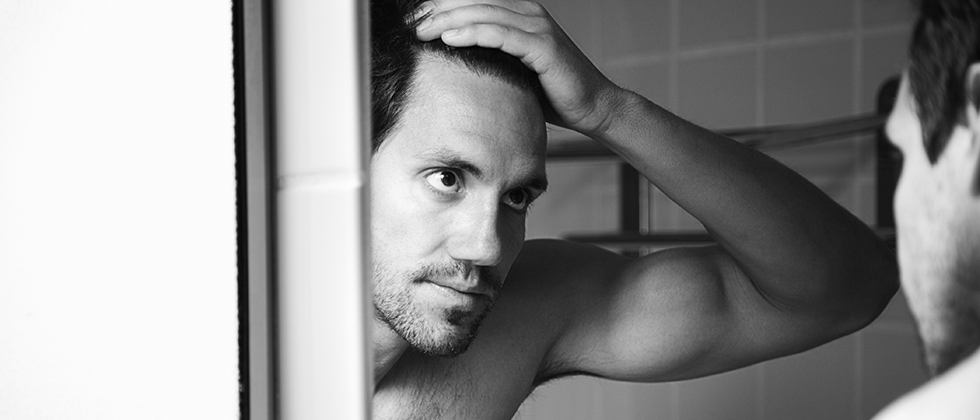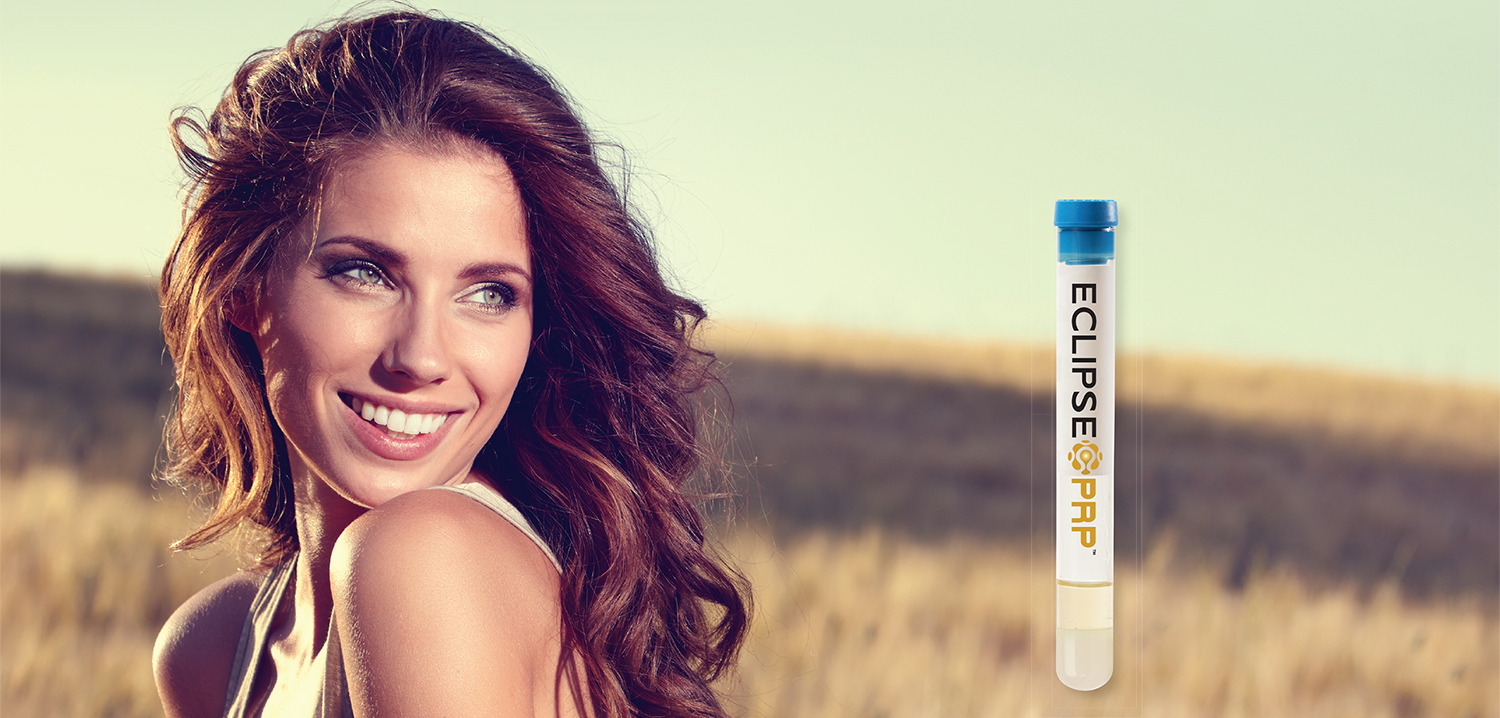 Platelet-rich plasma (PRP) is a high concentration of platelets surrounded in its own plasma. PRP is the latest advancement in hair loss therapy.
Capillus™ Laser Cap is a portable home device that patients are able to insert inside a hat to reduce the effects of hair loss.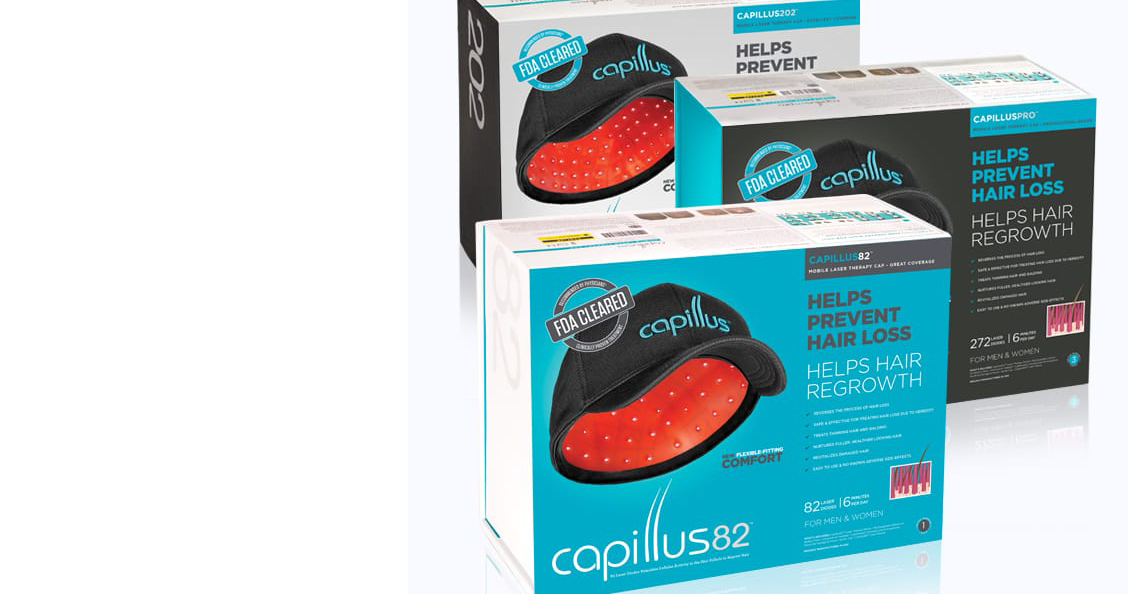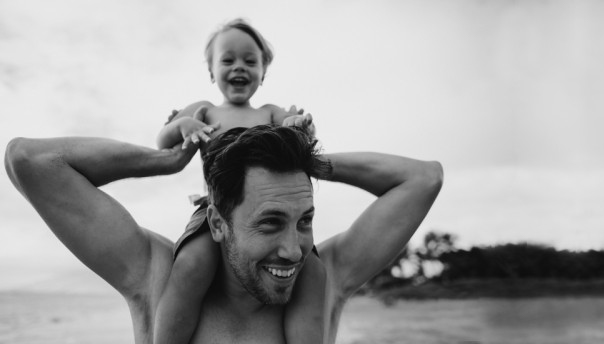 Oral & Topical Medications
Topical treatments such as Procrinix hair revitalization system and Minoxidil are available at the clinic. Finasteride or other prescribed medications may be good options for you as well.
In Medicine we often find that combining treatments together can improve effectiveness of both treatments. This is also the case in hair treatments. While we don't have good trials on all the combinations possible, our clinical experience reveals that combining 2 or more of these options for treatment may give you better results. This is an option that Dr Pinette can discuss with you at your consultation to determine what option or options might work best to achieve your goals.