Hair Restoration Treatments
We have more hair restoration treatment options available today than ever before.
Dr Pinette uses state-of-the-art micro-grafting techniques that are proven safe and effective.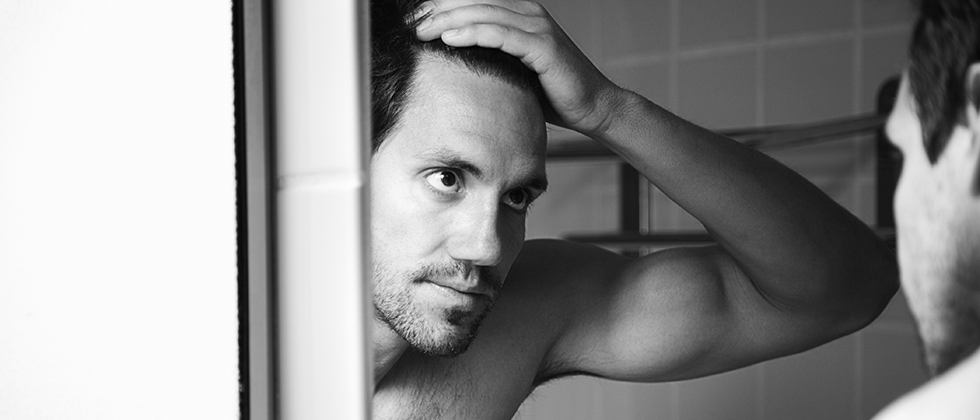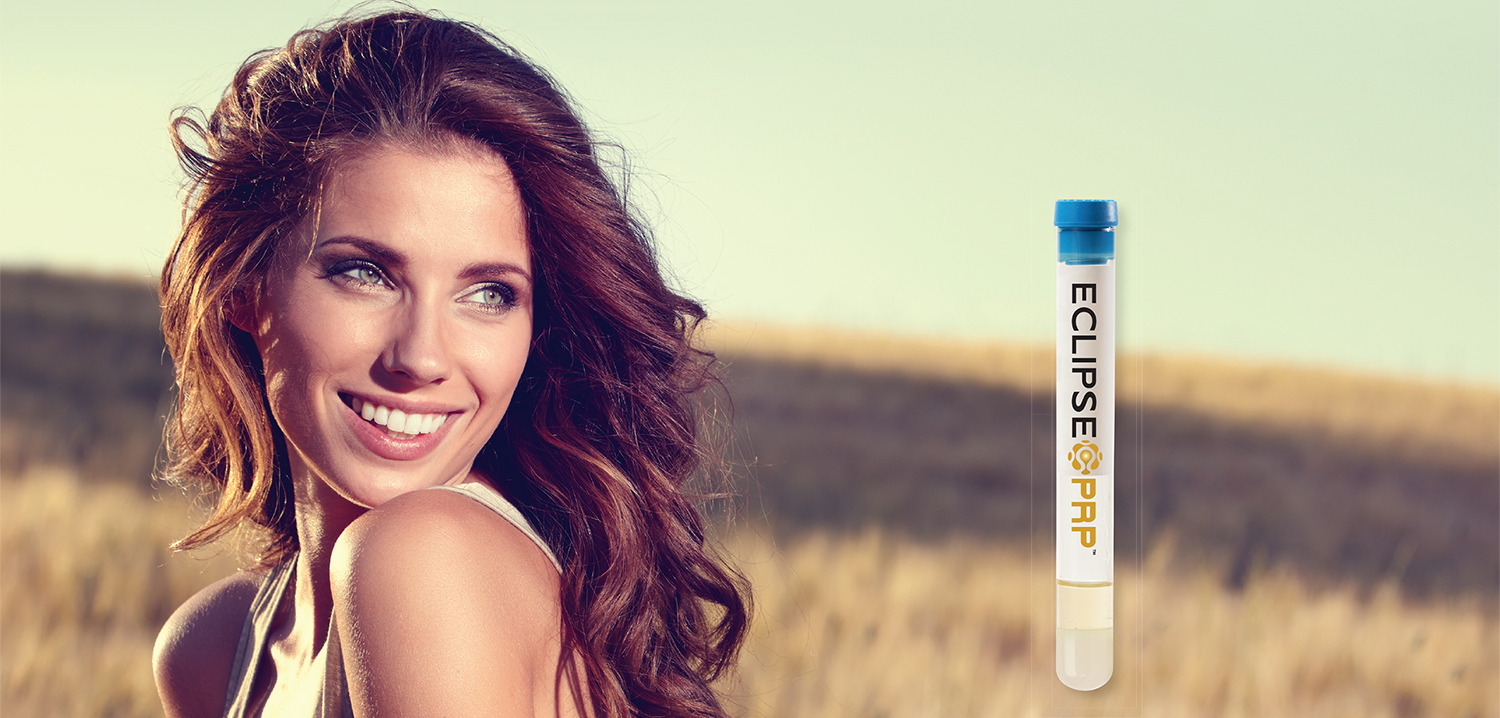 Platelet-rich plasma (PRP) is a high concentration of platelets surrounded in its own plasma. PRP is the latest advancement in hair loss therapy.
Capillus™ Laser Cap is a portable home device that patients are able to insert inside a hat to reduce the effects of hair loss.